Gandhinagar:
Former Gujarat Home Minister Amit Shah, who eluded arrest for over a day, has now embarked upon a well-deserved vacation for a few days. It was on advice of Dr Nin Com Poop, his renowned Japanese physician who he was consulting during the time of his disappearance, that he has now moved into Sabarmati Central Luxury Jail.
"His Excellency Nobody's Excellency Amit Shah has been suffering from Diabetes for the past few months. He had a sudden relapse recently, due to deficiency of alcohol and nicotine in his blood stream. So Doctor Poop advised him to take a few days off and go to Sabarmati Luxury Jail to cool off. The ambience there is excellent, and all his special needs will be provided for. After all, the jails portfolio was also under his excellent administration." said Dr Nin Com Poop's assistant.
A Gujarat BJP spokesperson said, "When the news of his arrest holiday reached us, we were fraught with worry about other concerns like his food, lodging and safety as it is rumoured that the other residents of Sabarmati Luxury Jail might have certain violent streaks. But the jail authorities have assured us that everything is under control."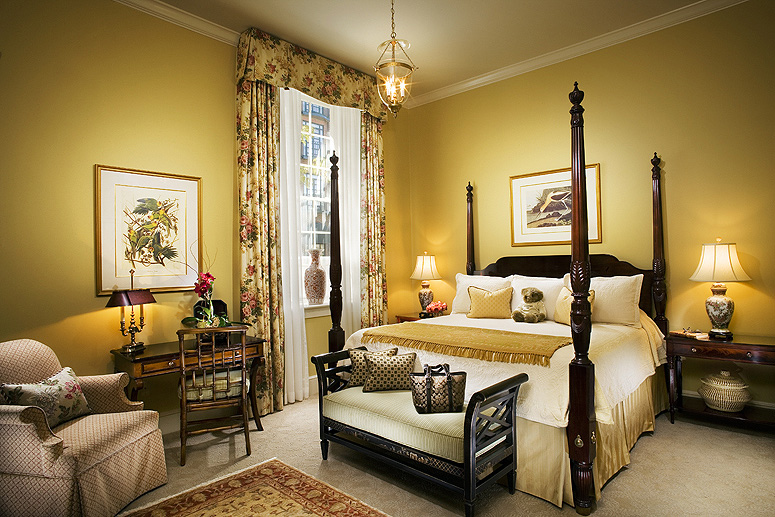 Sigh! This is where he will have to stay
Shah has been put up in a deluxe cottage near the Jail SP's office, with bedding, mattresses, cutlery, round-the-clock room service, internet, TV, a masseuse, and a doctor on call for his rare and critical disease called 'diabetes'. According to the doctor, a case like his is very rare, and we at NTMN believe in his expert opinion.
The latest medical report is, however, very relieving to us, his devotees and well-wishers.
"He has only sneezed thrice since yesterday. We have made sure he gets home-made khichri with ghee, curd and aloo ki sabzi deep-fried in bulletnut oil. This is just the way he likes it," said Dr. Nin Com Poop licking his fingers after a plate of chilli chicken and a chilled beer from Amit Shah's fridge in the cottage.
Next week, in August, jail authorities are hosting a large gathering at the terrace of Amit Shah's cottage to celebrate his August presence there. The only restriction is that loud music will not be allowed beyond 11 pm, especially abusive Gujarati rap, which is Shah's favourite genre. There are rumours that Brazilian pole dancers will perform in the party. Real encounters will be staged, for which twelve lookalikes of Sohrabuddin Shaikh have been caught by Narendra Modi's loyal police. A prison employee said, "We wish him all the best and hope that he gets back to his normal, patriotic, hard-working, humanitarian, righteous riotous self soon!" (No pun intended. Actually, what the heck, YES, pun intended!)
This satire news report was written by me for News That Matters Not