Mumbai:
Mumbai's malls, coffee houses, billboards, college canteens, Marine Drive, and all popular hangouts are reverberating with excitement caused by a talent hunt contest, Ud Ja Saale ("Fly away, my wife's brother!", also "Fly away, you idiot!"). The interest is because it's not a mere hunt for the next supermodel, singer, dancer or husband, but for ordinary people who'll be flying and controlling real commercial aeroplanes. 'Ordinary' here refers to people who might not have even seen an aeroplane in their lifetime.
Making Fools Pilots out of Aam Aadmi
The Congress government of Maharashtra strongly believes that the aam aadmi's time has come. Perfectly in sync with the party's motto, it is now giving him a chance to be a part of Mumbai's glorious dreams through this programme. A spokesperson said, "The present staff has proved themselves of little use. Two major accidents were averted recently. A number of near-collisions have occurred in Mumbai airspace, which is getting as congested as the city itself. We can't take any more chances and thought of bringing some fresh, young blood in. So we have started the hunt for amateur pilots and Air Traffic Controllers."
He continued, "We are targeting video gamers and teenagers. They are our future, and instead of wasting precious years on education, we feel that they must get started right away. They have got enough exposure and real-life experience from simulated video games and movies. We think they are now ready for the real thing."
Forever a site, or some sight coming soon?
Recently, when the world's largest aeroplane, the Airbus A-380 landed in New Delhi's latest pride, the IGI-T3 (the flight was delayed by 30 minutes due to a stray dog on the landing strip, but it was still a great achievement), the whole of Mumbai saw dark green (with jealousy, nothing to do with the environment). Mr. Raj Maratha and Manoos Thackeray, two (in)eminent personalities from the high profile 'all talking, no thinking' circles of Mumbai, expressed their dissatisfaction for Delhi being chosen over Mumbai, the financial capital, for the honour. The Navi Mumbai Airport, Mumbai's expected answer to IGI-T3, has a problem - the foundation stone hasn't been laid yet. The deadline of 2012 might be extended to 2013 if the world survives 2012.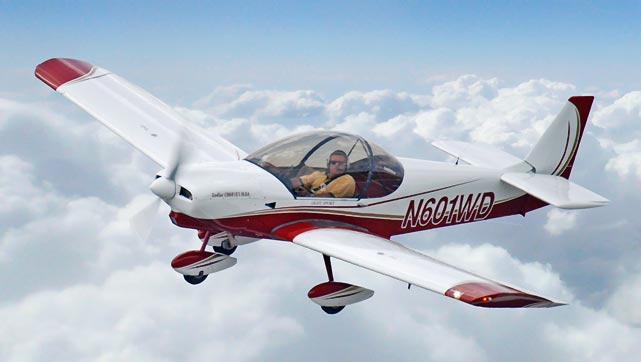 Touching new heights, Ud Ja Saale is one to "die" for
About the name of the programme, the spokesperson said, "It has a very casual feel to it, which is exactly our attitude towards governance in India, especially Maharashtra. Ud Ja denotes being able to fly away into dreams and Saale is, well, perfect Mumbai lingo!"
"Winners of this talent hunt will be appointed right away into the Airports Authority of India as permanent employees. Their month-long training will consist of very necessary tactics like drunken flying, drunken air traffic controlling, hands-free security checks, human drug-sniffers and drug-quality testers, martial arts sessions to deal effectively with unruly passengers, flight-ejection and parachuting in case of emergency and a special 'ultimate-prayer-programme' in case all the above tricks fail. The new employees will start work on August 15."
We at NTMN have cancelled most of our flight reservations post-August 15 and prefer to cycle our way around the country for health, environmental and mortality purposes. We advise you the same.
This fake news story was written by me for News That Matters Not